FUEL Dinner Contributions
August 5th - December 31st, 2018
$100
In order to continue to provide yummy and nutritious food at each FUEL, we're asking that families contribute $25/semester to the FUEL Dinner Budget. Our team of FUEL Dinner Moms work MAGIC with an amount of about $1/kid for each meal (with some of them being a bit more, like the Christmas Party Dinner, Bonfire Cookout, etc.).
Don't worry if you're not able to contribute—We'll still feed your kiddo! Only able to make a partial payment? That's okay too!
Also Parents, make sure you're subscribed to the Student Ministry Weekly Update to find the sign up link to help prepare and serve, as well as to see what the menu is for the week.
Please note: the $100 amount is a max for families with multiple students. The amount requested is $25/student!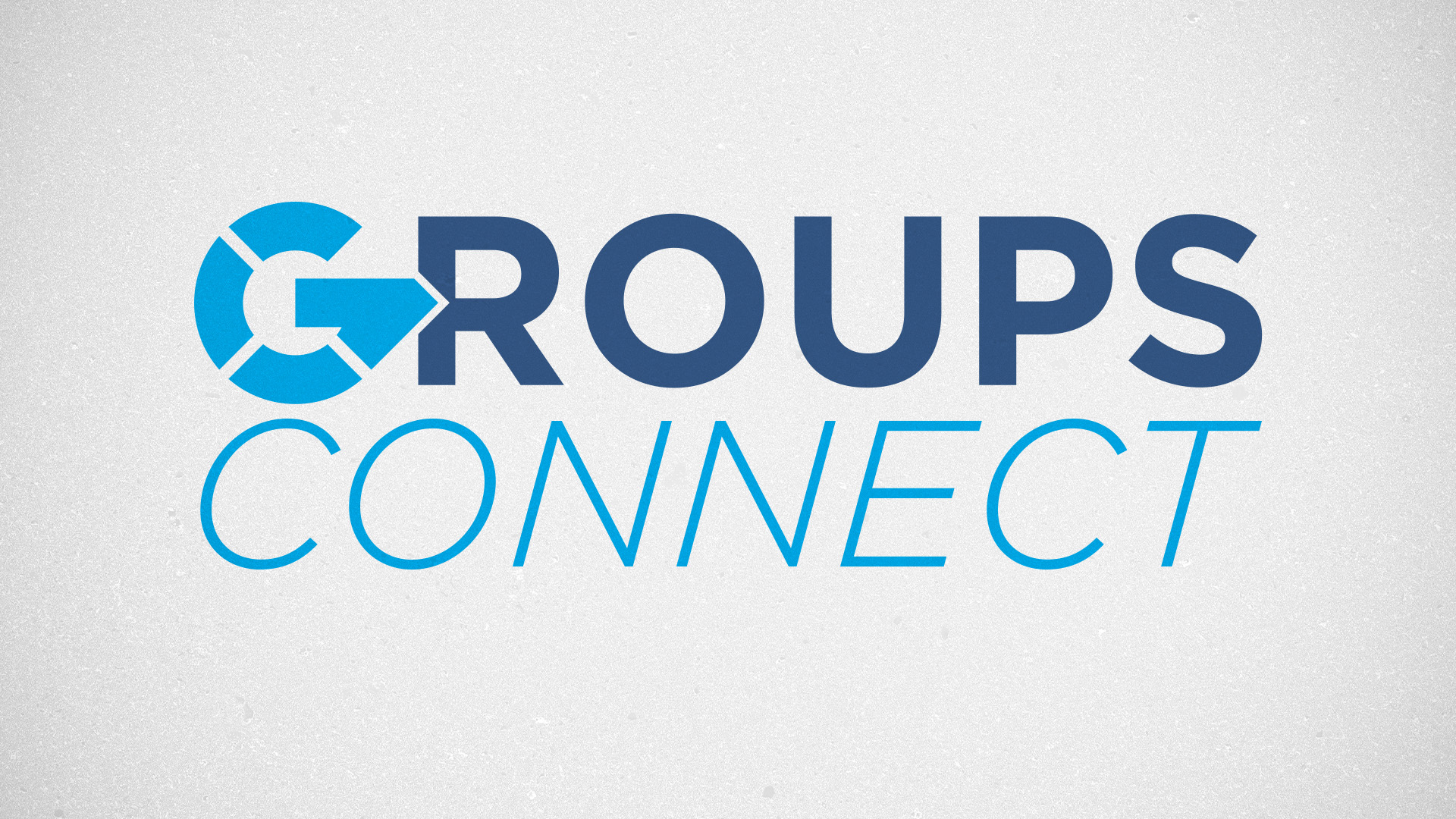 Groups Connect
August 19th, 2018
New Life Groups are forming and will be studying the book of Acts!!
Don't miss out! Whether you want to join a home Life Group or a Men's or Ladies Monday Night Life Group (which meet at the church), your attendance is needed at the Groups Connect event on Sunday, August 19, from 2:00 - 3:30 pm. Once there, you'll be able to meet the group leaders and choose your group based on geography, gender, or life stage.
See you there!
NEW LOCATION LANDSCAPING DAY
September 1st, 2018
We'd like for Middle and High Schoolers and their families to join us to help landscape the property at South Cobb/Church Street. We'll be planting trees, shrubs, and flowers, with instruction from leaders.
Only part of the fam can make it? That's okay! Come on out, and meet over at the South Cobb property at 8:00am.
PIZZA AFTERWARDS!