Basement Work Day
July 21st, 2018
We need your help!
Come and help us get a great start on our move by doing some cleanup and clutter removal. We will also be organizing the items we will be taking with us.
Make sure you are dressed ready to get dirty! Wear closed-toe shoes, and bring work gloves if you have them.
Note that there will be no childcare for this work day.
Student Ministry Pool Party
July 29th, 2018
Come on out and fight off the back-to-school blues with a splash!
We will meet at the West Smyrna Swim and Tennis Club at 6:00pm and we'll finish up at 8:00.
We will have snacks and drinks, but we won't serve dinner at the party.
Dress Code:
Girls - 1 Piece/t shirt covering 2 piece
Guys - Trunks, no speedos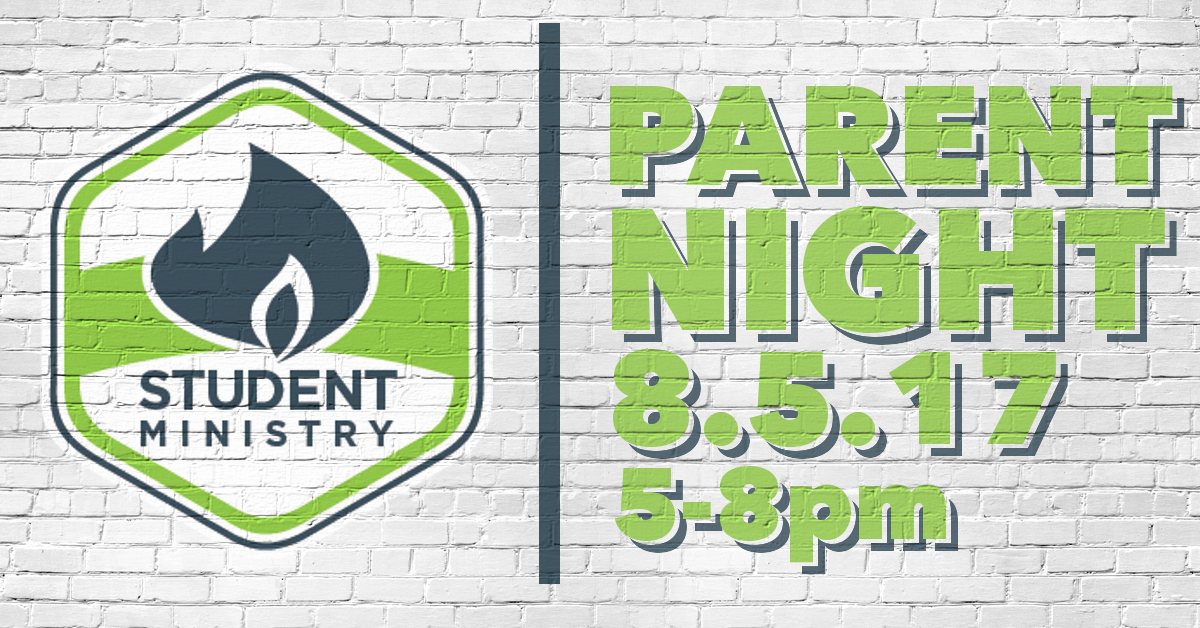 Student Ministry Parent Night
August 5th, 2018
Parents, don't miss this special night where you are invited to be a participant in FUEL! We'll have a meal together, followed by an informational meeting where you'll receive calendar dates and other important Student Ministry info, and then you'll also meet and get to know your students' small group leaders. 
After that, we'll all go to worship together in the Loft, after which you're free to hang around and network with other FUEL parents until we finish up small groups at 8:00.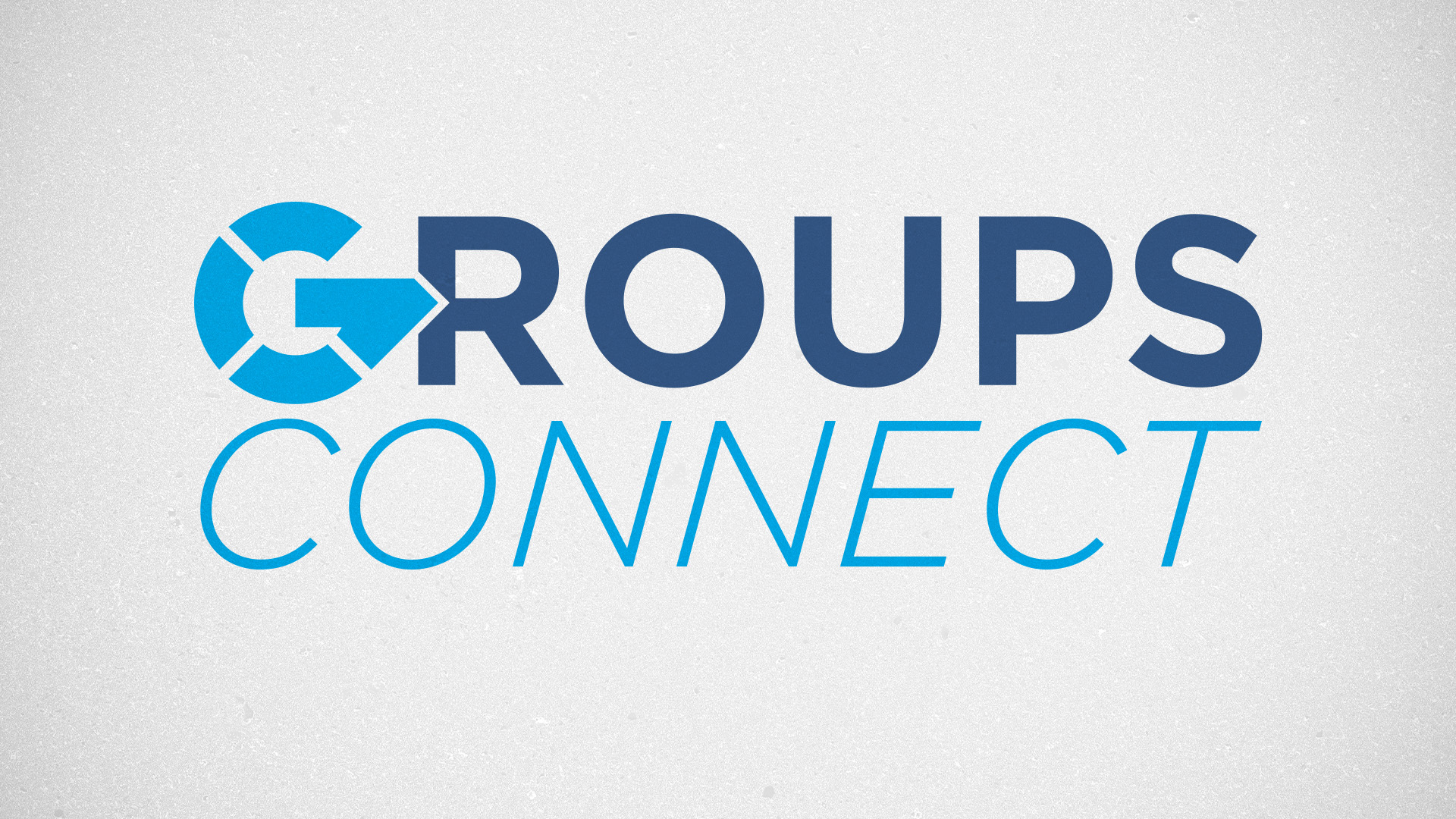 Groups Connect
August 19th, 2018
New Life Groups are forming and will be studying the book of Acts!!
Don't miss out! Whether you want to join a home Life Group or a Men's or Ladies Monday Night Life Group (which meet at the church), your attendance is needed at the Groups Connect event on Sunday, August 19, from 2:00 - 3:30 pm. Once there, you'll be able to meet the group leaders and choose your group based on geography, gender, or life stage.
See you there!